Umbrella locker in Nanjing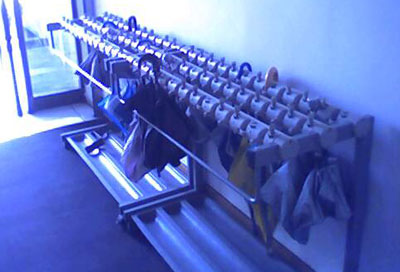 Note the drip runoff troughs. Nice design.
Hi, I'm John Tolva!

I'm a co-founder of
Cityfi
, a strategic urban consultancy.
This is all my other stuff.
Here's
a little bit about me
and how to get in touch.
Views From The Tank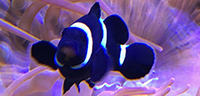 Clown at home
Speaking
MetroLab Annual Summit
"Mobility Data and the Open Mobility Foundation" + "Regionalizing Urban Informatics"
Boulder, CO
Sept. 19-20, 2019
Marginalia
Overdue.

To me this isn't a question. We are past the point of no return.

The platter keeps spinning.

Mr. Romer's answer is to do with this moment what Burning Man does every summer: Stake out the street grid; separate public from private space; and leave room for what's to come. Then let the free market take over."

As well-written and -illustrated as it is historically fascinating.

Road safety leads to personal safety.

Don't stop writing or it will delete what you wrote. Word processing meets the movie Speed.

Cash for trash.

The fine line between disturbing and heartwarming.

This pushes all my buttons.
Recent Photos
Recently Read
Categories
Archives