Clermont Harbor update
We now have aerial photos of Clermont Harbor, home to Robyn's grandparents. The house is gone, but the railroad embankment to the north seems to have kept the debris contained. The deforestation and the annihilation of mostly cinderblock houses leaves me somewhat speechless.
Before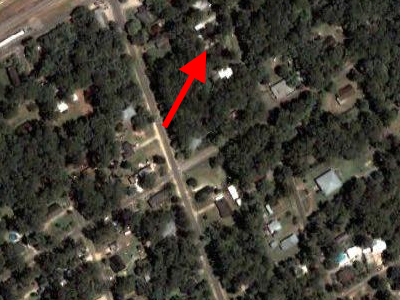 Google Maps
After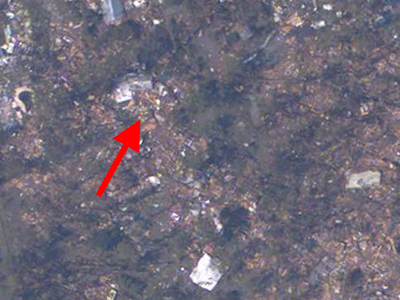 NOAA NOS Data Explorer
Eerily there is less visible damage closer to the beach (not pictured here) because all that remains are the concrete pads of the houses.
It will be months before we get back here to sift through the rubble.