View > Show > Grid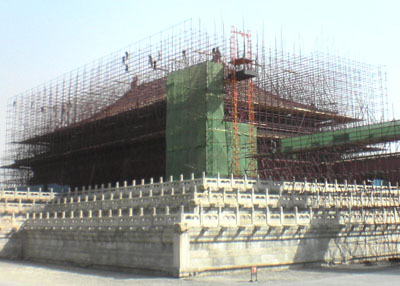 The Palace of Supreme Harmony at the Forbidden City in Beijing under renovation. The pace and quality of the upgrade is staggering.
See also my helpful guide to Chinese toilet iconography on Flickr.
Views From The Tank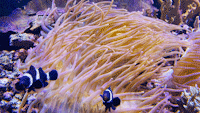 Clowns at the circus
Marginalia
AI neologisms. Could just link #termsfromtoday to this and never manually post again.

Science fiction becomes reality for fossil literature.

So much worse than the passive voice.

AI-generated imagery in the service of mythopoeic storytelling on a small town scale. (Follow via Instagram.)

"Dark magic box": The unique design opportunity of designing a marine ecosystem experience for visitors.

"A book with feedback"

Matt Kirschenbaum writes his own words about the "ongoing planetary spam event."

Meaning isn't 100% transitive.

A one-shot music video performed using only the reel-to-reel tape recorders.

Just because it was inevitable doesn't mean it isn't glorious.
Categories
Archives