View > Show > Grid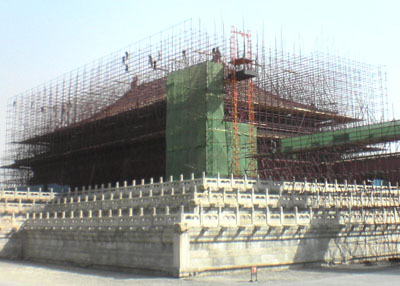 The Palace of Supreme Harmony at the Forbidden City in Beijing under renovation. The pace and quality of the upgrade is staggering.
See also my helpful guide to Chinese toilet iconography on Flickr.
Views From The Tank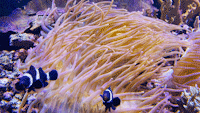 Clowns at the circus
Marginalia
Humans walking through a city don't take the shortest route but the one that physically points them at their destination most consistently.

Placing this here to remind future me.

LIght pollution of course ruins this.

Clever. Would be even better using LEGO's bioplastic bricks.

It doesn't solve the problem to buy a hybrid and retrofit your house if all of that takes place 20 miles from your job.

Eno on urban design is masterful.

Railroad marketing ploy. But it's still quite nice here.

Particularly proud of this project from the Colorado Smart Cities Alliance.

"'There is an Italian phrase,' said Marco after we ordered our food. '"Li ti avvelenano", which translates to "there they will poison you." This is my prediction for the night.'"

Bringing together a few things I'm working on.
Recently Read
Categories
Archives