View > Show > Grid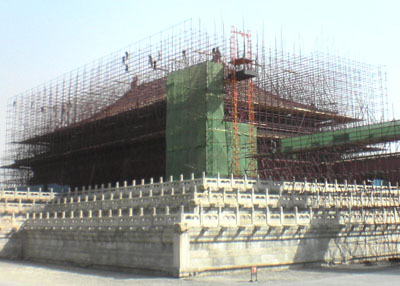 The Palace of Supreme Harmony at the Forbidden City in Beijing under renovation. The pace and quality of the upgrade is staggering.
See also my helpful guide to Chinese toilet iconography on Flickr.
Views From The Tank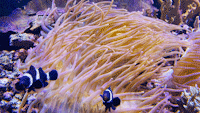 Clowns at the circus
Marginalia
Meaning isn't 100% transitive.

A one-shot music video performed using only the reel-to-reel tape recorders.

Just because it was inevitable doesn't mean it isn't glorious.

Dan makes me nostalgic for Twitter 2007-2013.

Incredible instrument made from two Commodore 64s, floppy disks, tape and a giant dose of nerdery.

'Oh, that's tennis for non-athletes.'

Answer: barely, with a few modifications.

Some behind-the-scenes of my work life.

The All Iowa Lawn Tennis Club!

"Hell's Aquarium"
Recently Read
Categories
Archives