Azzurri per sempre!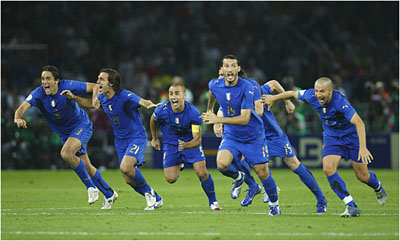 They should bronze this pose, Iwojima-like, and plop it out in front of the Colosseum.
Update: if they can make a fresco why not a sculpture?
Views From The Tank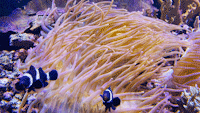 Clowns at the circus
Marginalia
Answer: barely, with a few modifications.

Some behind-the-scenes of my work life.

The All Iowa Lawn Tennis Club!

"Hell's Aquarium"

"Before we rolled out through the gate, I'd tell myself that I didn't need to worry, because I was already dead. The only thing that mattered was that I did my best to make sure everyone else came back alive."

"The problem wasn't that Sisyphus had to roll his boulder up a hill forever; it's that he had to roll it alone."

Same with me, clowns, same with me.

I'm here for the needless politicization of tennis versus pickeball.

Biomimicry meet reclaimed waste product.

"Cities are where we see each other.  People who don't want to see hate that."
Recently Read
Categories
Archives