Azzurri per sempre!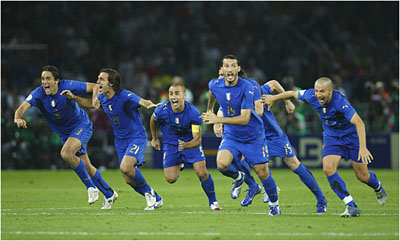 They should bronze this pose, Iwojima-like, and plop it out in front of the Colosseum.
Update: if they can make a fresco why not a sculpture?
Views From The Tank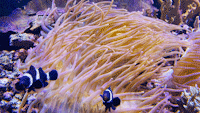 Clowns at the circus
Marginalia
Meaning isn't 100% transitive.

A one-shot music video performed using only the reel-to-reel tape recorders.

Just because it was inevitable doesn't mean it isn't glorious.

Dan makes me nostalgic for Twitter 2007-2013.

Incredible instrument made from two Commodore 64s, floppy disks, tape and a giant dose of nerdery.

'Oh, that's tennis for non-athletes.'

Answer: barely, with a few modifications.

Some behind-the-scenes of my work life.

The All Iowa Lawn Tennis Club!

"Hell's Aquarium"
Recently Read
Categories
Archives