Azzurri per sempre!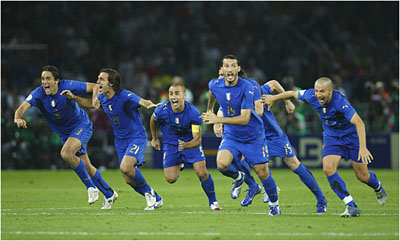 They should bronze this pose, Iwojima-like, and plop it out in front of the Colosseum.
Update: if they can make a fresco why not a sculpture?
Views From The Tank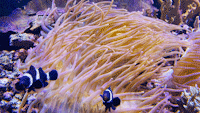 Clowns at the circus
Marginalia
AI neologisms. Could just link #termsfromtoday to this and never manually post again.

Science fiction becomes reality for fossil literature.

So much worse than the passive voice.

AI-generated imagery in the service of mythopoeic storytelling on a small town scale. (Follow via Instagram.)

"Dark magic box": The unique design opportunity of designing a marine ecosystem experience for visitors.

"A book with feedback"

Matt Kirschenbaum writes his own words about the "ongoing planetary spam event."

Meaning isn't 100% transitive.

A one-shot music video performed using only the reel-to-reel tape recorders.

Just because it was inevitable doesn't mean it isn't glorious.
Categories
Archives