Spot the wall
While the debate rages about whether The Great Wall of China can or cannot be seen from orbit, I can confirm that it can at least be seen from an airplane on a clear day. What a treat on my approach to Beijing.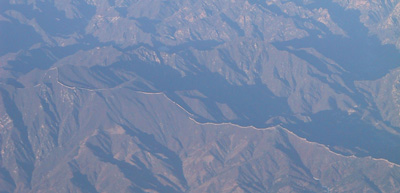 Views From The Tank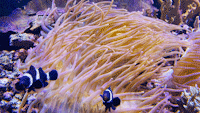 Clowns at the circus
Marginalia
Dan makes me nostalgic for Twitter 2007-2013.

Incredible instrument made from two Commodore 64s, floppy disks, tape and a giant dose of nerdery.

'Oh, that's tennis for non-athletes.'

Answer: barely, with a few modifications.

Some behind-the-scenes of my work life.

The All Iowa Lawn Tennis Club!

"Hell's Aquarium"

"Before we rolled out through the gate, I'd tell myself that I didn't need to worry, because I was already dead. The only thing that mattered was that I did my best to make sure everyone else came back alive."

"The problem wasn't that Sisyphus had to roll his boulder up a hill forever; it's that he had to roll it alone."

Same with me, clowns, same with me.
Recently Read
Categories
Archives