Spot the wall
While the debate rages about whether The Great Wall of China can or cannot be seen from orbit, I can confirm that it can at least be seen from an airplane on a clear day. What a treat on my approach to Beijing.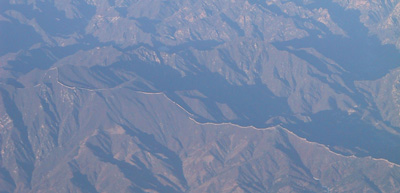 Views From The Tank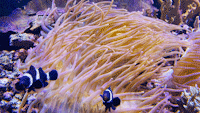 Clowns at the circus
Marginalia
Einstein confirms.

Mapping magnetic fields to the audio spectrum.

So pretty you often don't stop to listen.

The greatest tribute ever penned by a child for a parent.

Humans walking through a city don't take the shortest route but the one that physically points them at their destination most consistently.

Placing this here to remind future me.

LIght pollution of course ruins this.

Clever. Would be even better using LEGO's bioplastic bricks.

It doesn't solve the problem to buy a hybrid and retrofit your house if all of that takes place 20 miles from your job.

Eno on urban design is masterful.
Recently Read
Categories
Archives