Ghana One: Who's Who?
With the final week upon us I thought I'd introduce you to my teammates from the inaugural IBM Corporate Service Corps mission in Ghana. (Update: I added myself.)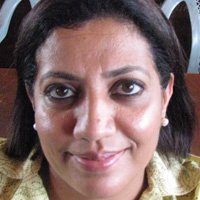 Ritu Bedi
Alias: Sweet Mango
Home: Delhi, India
Primary Skill: Breakfast negotiation.
Little-known fact: Acid reflux almost caused Ritu to bail out of the Kakum Canopy Walk.
More on Ritu's assignment.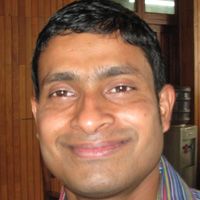 Arindam Bhattacharyya
Alias: Hookah
Home: Kolkata, India
Primary Skill: Has a sixth sense for locating good Indian food anywhere on the planet.
Little-known fact: Arindam can eat more than you. Try him.
More on Arindam's assignment.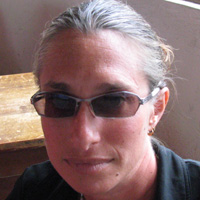 Roslyn Docktor
Alias: Happy Camper
Home: Washington, DC, USA
Primary Skill: Clipper-based hairdressing.
Little-known fact: She's been to Zambia. No really, just ask her!
More on Roslyn's assignment.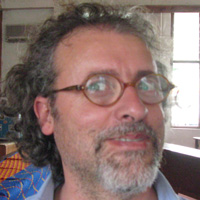 Pietro Leo
Alias: Tee Wee
Home: Bari, Italy
Primary Skill: Injecting humor when it is least expected or appropriate.
Little-known fact: Looks equally crazy when clean-shaven.
More on Pietro's assignment.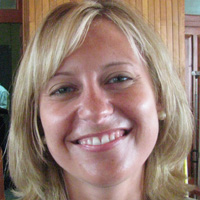 Julie Lockwood
Alias: Gertie
Home: Boulder, CO, USA
Primary Skill: Can frighten small Ghanaian children to tears simply by looking at them.
Little-known fact: Has visited 90% of the toilets and "near-toilet experiences" in Ghana.
More on Julie's assignment.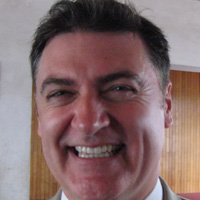 Fred Logan
Alias: Chief
Home: Ottawa, Canada
Primary Skill: Capital infusion to the local souvenir and handicraft industries.
Little-known fact: Taught disco dancing in the 1970's — even appeared on TV.
More on Fred's assignment.

Stefan Radtke
Alias: Shortwave
Home: Bonn, Germany
Primary Skill: Can speak in morse code.
Little-known fact: Set up a full shortwave radio station at our hotel.
More on Stefan's assignment.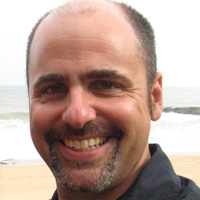 John Tolva
Alias: Mule
Home: Chicago, IL, USA
Primary Skill: Perspires more than his body weight every four hours.
Little-known fact: With enough tin foil, Stefan's shortwave antenna, and an intricate yoga pose John can steal wireless from the hotel down the street.
More on John's assignment.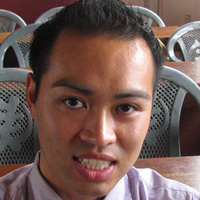 Charlie Ung
Alias: Flip-Flop
Home: Vancouver, Canada
Primary Skill: Imperturbable.
Little-known fact: To mosquitos Charlie is mostly a bony frame transporting a big bag of delicious blood.
More on Charlie's assignment.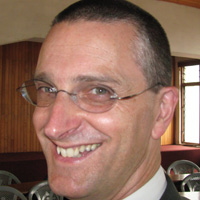 Peter Ward
Alias: Biscuit
Home: Warwick, England
Primary Skill: Extraordinarily detailed blogging.
Little-known fact: Peter has wireless access in his room and, as such, is the object of a team conspiracy to abduct and relocate him.
More on Peter's assignment.