Cityfi: yeah, it's a verb
Cityfi? Like Wi-Fi? Or like … unify? Is it a thing or an action? I'm here to tell you it's a verb. Everything about the work Cityfi does is about motion, progress, and change. So here's a little update on my movement, as I take leave from this small but mighty company.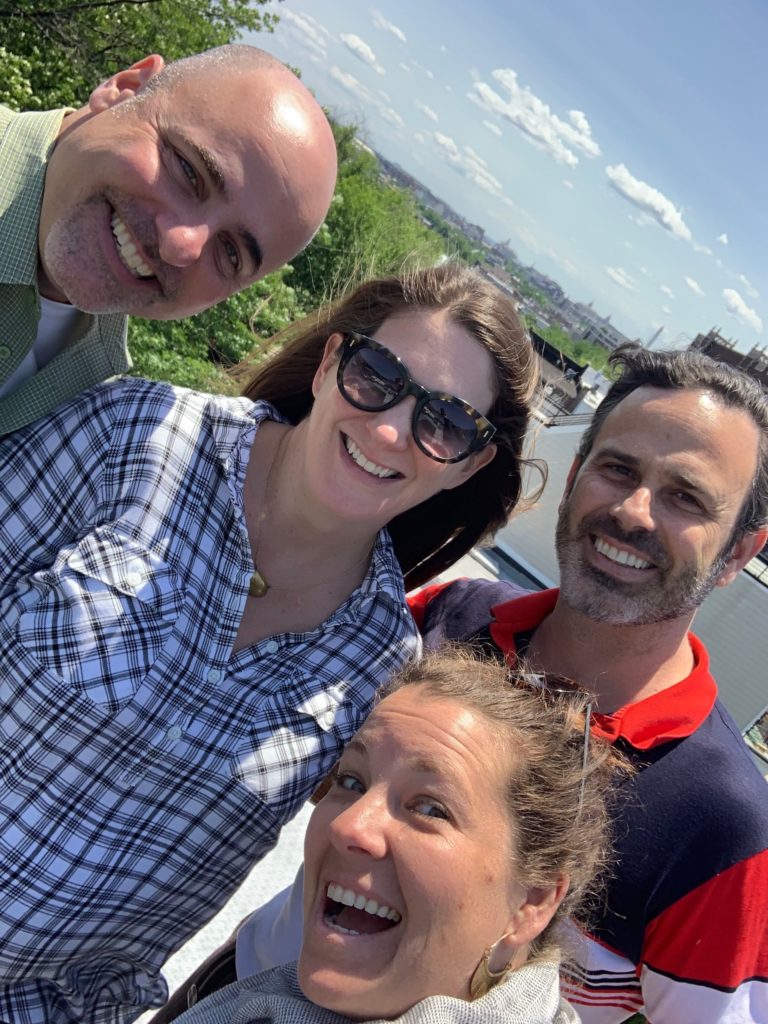 July 2016, Before Times: my family and I had just arrived in Denver after a cross-country relocation. It was a fresh start geographically but also professionally. With my friend and former colleague at the City of Chicago, Gabe Klein, we started a new company with the amazing Ashley Hand. It was the birth of the urban change management consultancy Cityfi.
Our hunch that both the public and private sectors could use guidance navigating the rapidly-evolving realms of urban mobility, data analytics and privacy, equitable services, and climate change resiliency (to name just a few) was proven correct. We were off to the races and working with great clients all across the country and globe.
Cityfi is stronger than ever now, coming up on five years in. With the addition of partner Story Bellows and some amazing senior staff, we've created a first rate team, a portfolio of work, and most importantly a reputation for responsive, thorough consultancy that seems to be needed more than ever.
There's never a great time to move on from something you love. (I know this; I left Chicago … just as the Cubs were about to win the World Series.) But now's my time to step forward from Cityfi.
Obviously this has been a past year of change and uncertainty, but for me the relative slowdown of life — limited physical interaction and travel, whittled-down life patterns — has brought what I think is clarity of purpose, or at least time to listen with less background noise. The signal coming through isn't completely decoded, but I'll let you know what it says when it is.
For now, I have a class to teach and a brand new smart cities certificate to help manage at the University of Colorado Denver (as, ahem, a scholar in residence). I remain involved locally as the board chair of the Colorado Smart Cities Alliance (an early Cityfi initiative and one of which I am most proud).
While that pride exists for a lot of what we built at Cityfi and I'm confident that its future is bright, the main emotion I feel is gratitude. I am not sure I could have made the transition to a new life in Colorado without the support of my partners. For that I am immensely grateful.
Lastly, deep thanks to the clients, associates, and affiliates who made these past years of work engaging and meaningful. Thank you all for treating Cityfi as a verb. Here's to your continued movement — healthy, happy, and ever-forward.