CityFi
Much as I have enjoyed being a gentleman-of-leisure pack mule, fourth-rate interior decorator, and horrible default parent during the move to Denver, it is time to let you know what I'm up to.
I've co-founded a company with some of my favorite former colleagues. It's called CityFi. If you've followed me here over the years you won't be surprised to learn that we're in the business of helping towns, cities, and metro regions become better places to live and work — whether that's working for municipalities, urban design firms, architects, real estate developers, or the myriad of companies today whose products or services stand to improve urban life.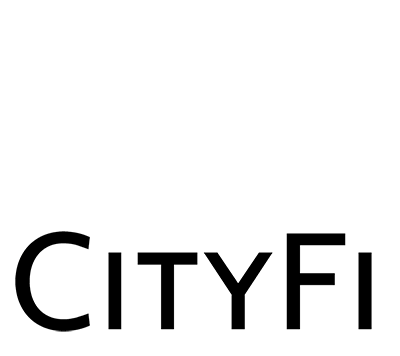 Full post over at Medium, but here's the announcement part:
The CityFi team is a network of professionals who have implemented policies and projects at senior levels in government, foundations, and the private sector. Our team members have proven records of success delivering sustainable, significant change in the way cities work and the way people experience and participate in their communities. 

We foster true partnerships that create value for people, for the environment, and for the economy.

We work with innovative global and local companies to deliver top-flight services that enhance the civic experience without imperiling the public good.

At its core, CityFi believes that great cities come not from monolithic projects but rather emerge from carefully-designed underlying conditions — street grids, equitable housing policies, business-friendly regulation — so that beneficial complexity can grow. This is how our most resilient, productive cities have grown for a very long time. We'd like to keep that growth going.

For more information on CityFi and what we do, visit our website and our Twitter feed.
This is an exciting time to be working at the intersection of technology, policy, and urban design. We're (thankfully) past the techno-utopianist hype of the first wave of "smart cities". Turns out the world hasn't stopped urbanizing since then. Lots to do and couldn't be more ready to get to doing it.