Holiday Frights 2022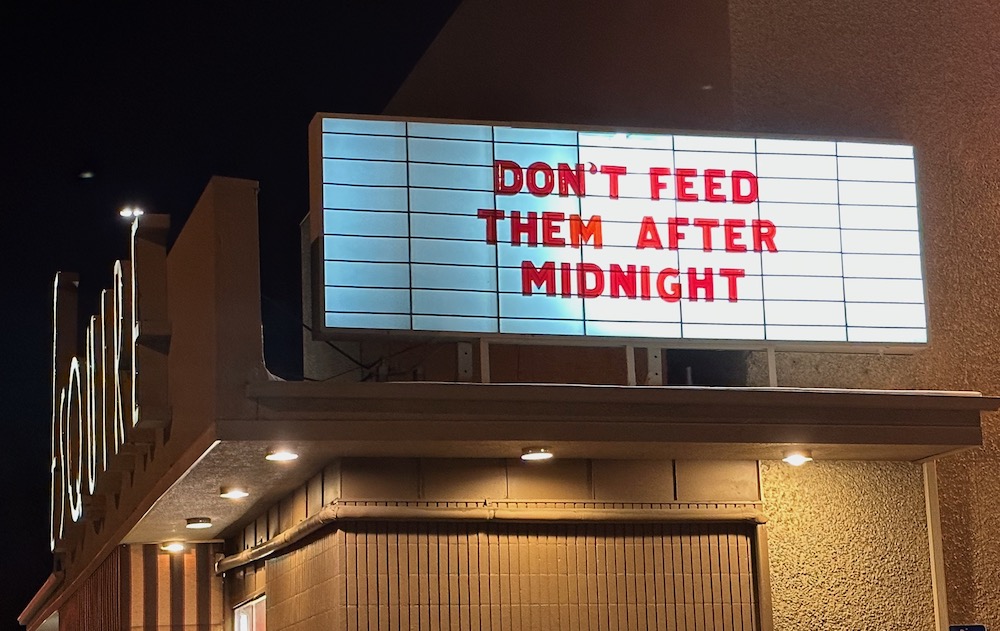 Welcome to another annual edition of recommendations for your spooky Christmas needs. (Click here to skip right to the reviews.)
Last year I mentioned the few contemporary remnants of the Victorian-era love of wintertime ghosts, but the linkage between short, dark days and the urge for flesh-tingling storytelling goes back a lot further than that. Shakespeare in A Winter's Tale (1611) notes "A sad tale's best for winter. I have one. Of sprites and goblins." Yule logs, mistletoe, the Christmas tree itself — all pre-Christian celebrations of the winter solstice, symbols of a time for gathering in a space where you could only see to the limit of a fire's flame. And what to do around this fire, huddled close? Tale-telling, naturally. Those tales, as the setting rather begs, historically have been about ghosts and other haunts. This tradition wound its way into Christianity and the modern era, as Colin Fleming notes as a series of
… readings for the season—but not really of the season … a rather more pleasing terror—the ghosts, even when they mean to avenge themselves upon us, also seem to have dipped into the nog a time or two, with their own playfulness in evidence. Sure, they can kill you, but they do so with a joke or two at the ready. These are the short days of the year, and a weird admixture of pagan habits and grand religiosity obtains. There is also booze. People didn't have TVs: people drank, people got to telling tales, someone told a tale and someone tried to tell a bigger one, and then, lo, we got a whole ghost story Christmas tradition.
Holiday ghosts were fading away by the early 19th century until Charles Dickens famously brought them back as time-traveling tour guides in a grand morality tale. A Christmas Carol is the last major vestige — a tomb marker, if you will — of a tradition that was far weirder and scarier than any of Dickens' four ghosts. And yet, A Christmas Carol is part of the cultural atmosphere of Christmas, there even when it isn't in the foreground: scrooge-as-a-verb, being shown how behavior can spawn multiple timelines, the inspiration for the Grinch, and countless adaptations (including this year's Spirited with Ryan Reynolds and Will Ferrell — worth a watch). It's embedded in our childhood psyche in a way unlike any Halloween ghost story.
Here's my personal proof. Christmas Day, 1982. My siblings and cousins retreat to the basement to create our own adaptation of Dickens' classic. It was the dawn of VHS cameras, the noonday of wood-paneled suburban decor, and the dusk of my short career as a playwright. This grainy, budget-less masterwork, a Christmas gift to you, will likely be the most disturbing thing you watch as a result of this newsletter.
You may think that Halloween has the monopoly on horror media, but it isn't even close (at least in the USA). There are hundreds, possibly thousands, of Christmas-themed horror movies from barely watchable home movies (ahem) to legit masterpieces — the true legacy of those bards of yore and their campfire frights. Let me tell you about some.